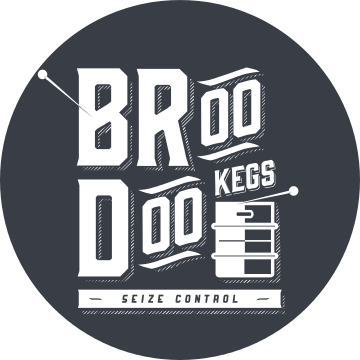 BrooDoo Kegs
---
Advanced Keg Management Software
---
Keg tracking and management is becoming increasingly important in the current market. Supply is increasing, more and more outlets are adding to their tap beer range. With all this growth comes problems. Kegs are sent further and to more outlets. Keg logistics are becoming increasingly complex. Now more than ever breweries need accurate, real-time information about their keg fleet.

BrooDoo Kegs is an industry-wide system that is more than just keg tracking. It is a complete keg management tool. Read through the features and benefits below to see why BrooDoo Kegs is essential for your business.
600+ Users
1000+ Bars, Breweries, Distributors
15,000+ Kegs Being Tracked
And we're growing fast!